Meeting tight deadlines with fast-turnaround PCBs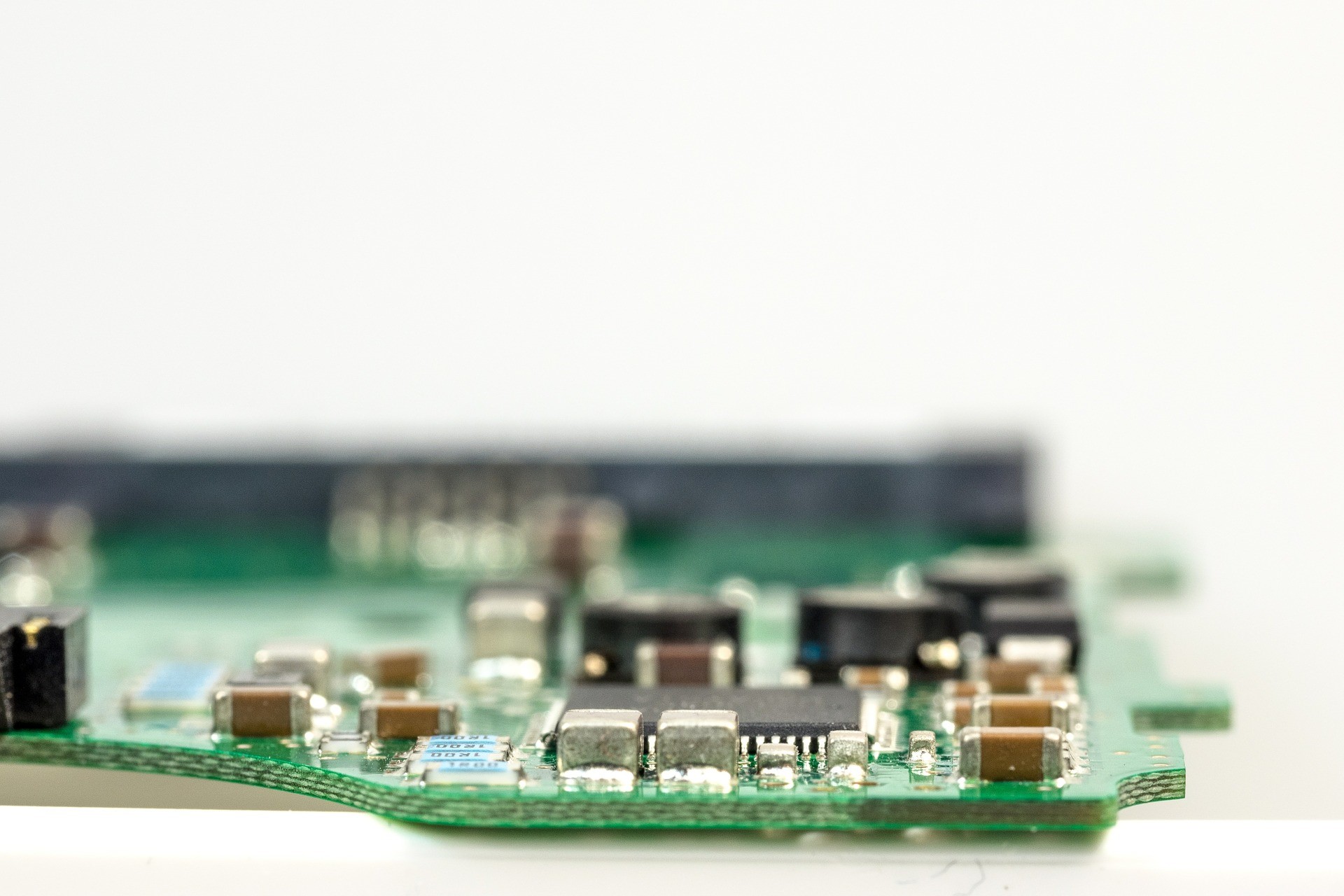 "When we needed a high density 10 layer board manufacturing in a hurry, we turned to ABL Circuits. Mark and the team were a pleasure to work with, quickly understanding our requirements and offering a solution for quick turnaround fabrication and assembly at a competitive price. The assembled boards were of a high quality and delivered on time. Highly recommended."
Managing Director
Electronics Consultancy

When an Electronic Product Development Consultancy based in the UK needed a high density, 10-layer PCB manufactured in a hurry, we were able to give them the quick-turnaround assembled PCB they were looking for to meet their tight deadline. On understanding the requirements, we manufactured the boards and provided the assembly and testing service to deliver high quality assembled boards within the required timescale.
Where other manufacturers typically take 15-20 days to delivery, ABL Circuits can provide a fast-turnaround solution of Printed Circuit Boards and assembly to meet pressing production deadlines.
Our reputation as one of the country's most reliable and trustworthy PCB manufacturers has been built up through decades of dedication to our customers and the promise that your circuit boards will be delivered "on time, every time".
Take a look at our online quotation page and see just how competitive our prices are for your PCB needs.