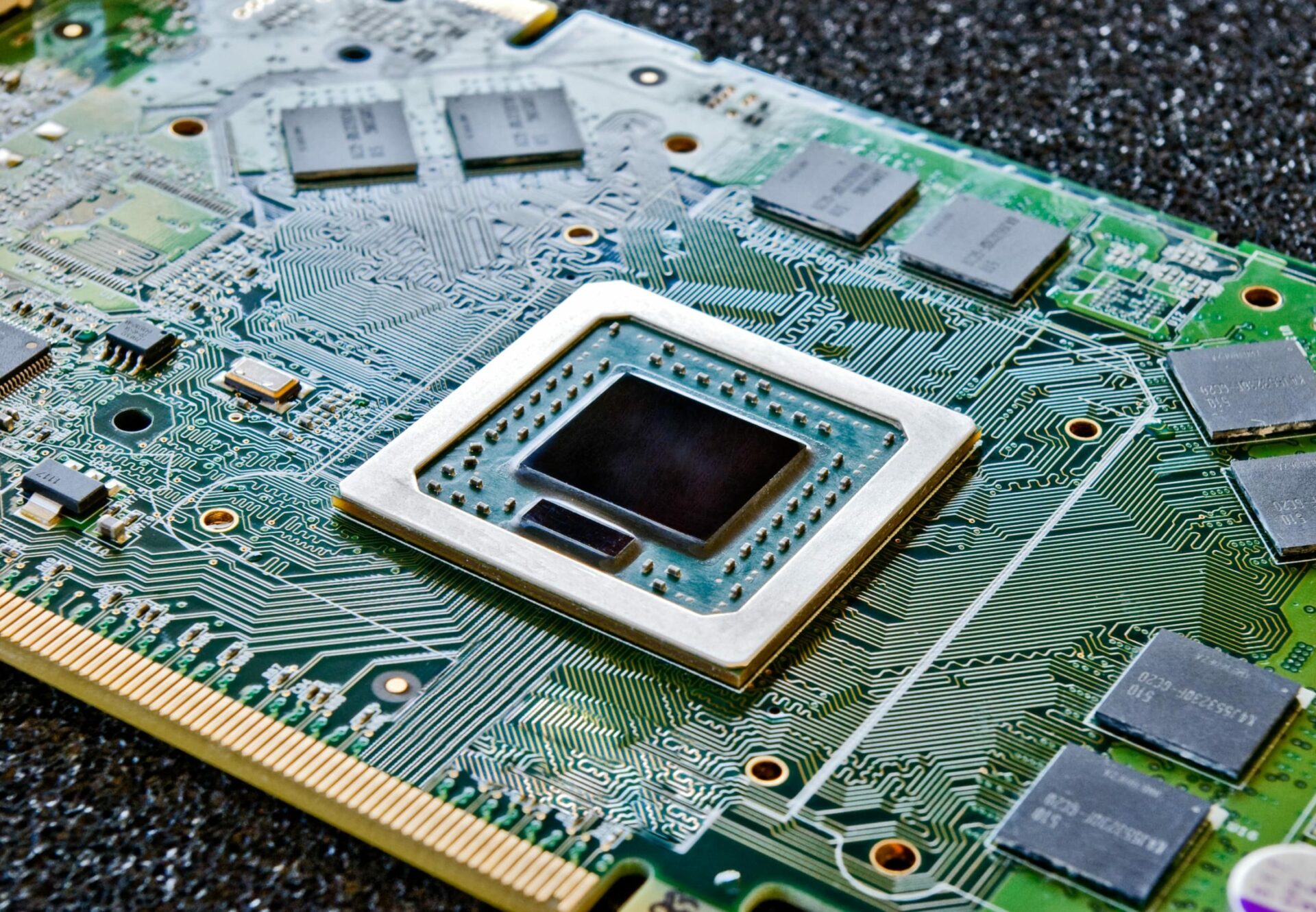 What are HDI PCBs
HDI PCBs, known as High Density Interconnect PCBs, are one of the fastest-growing technologies available in the circuit board world. HDIs have higher circuitry density compared to more traditional circuit boards, such as single sided or double sided PCBs, and their design allows them to have smaller vias, smaller capture pads alongside higher connection pad densities.
HDI PCB benefits
This HDI technology allows designers and manufacturers to place more components on both sides of the PCB, if needed for your products. HDI boards also contain blind and buried vias, alongside micro vias which have a smaller diameter meaning designers are also able to place smaller components closer together on the board, resulting in quicker transmission of signals across and less signal loss or crossing delays.
The finer structures of a HDI PCB means they are extremely compact in size and have fewer layers compared to multi-layer PCBs, allowing for greater packaging density. Whilst they may be smaller in size, the HDI micorvia technology used to produce these boards means an 8 layer through-hold PCB can be reduced to a 4 layer HDI PCB whilst still having the same, or improved functions of a standard 8 layer PCB. Subsequently, what an HDI PCB lacks for in size, it makes up for in quality.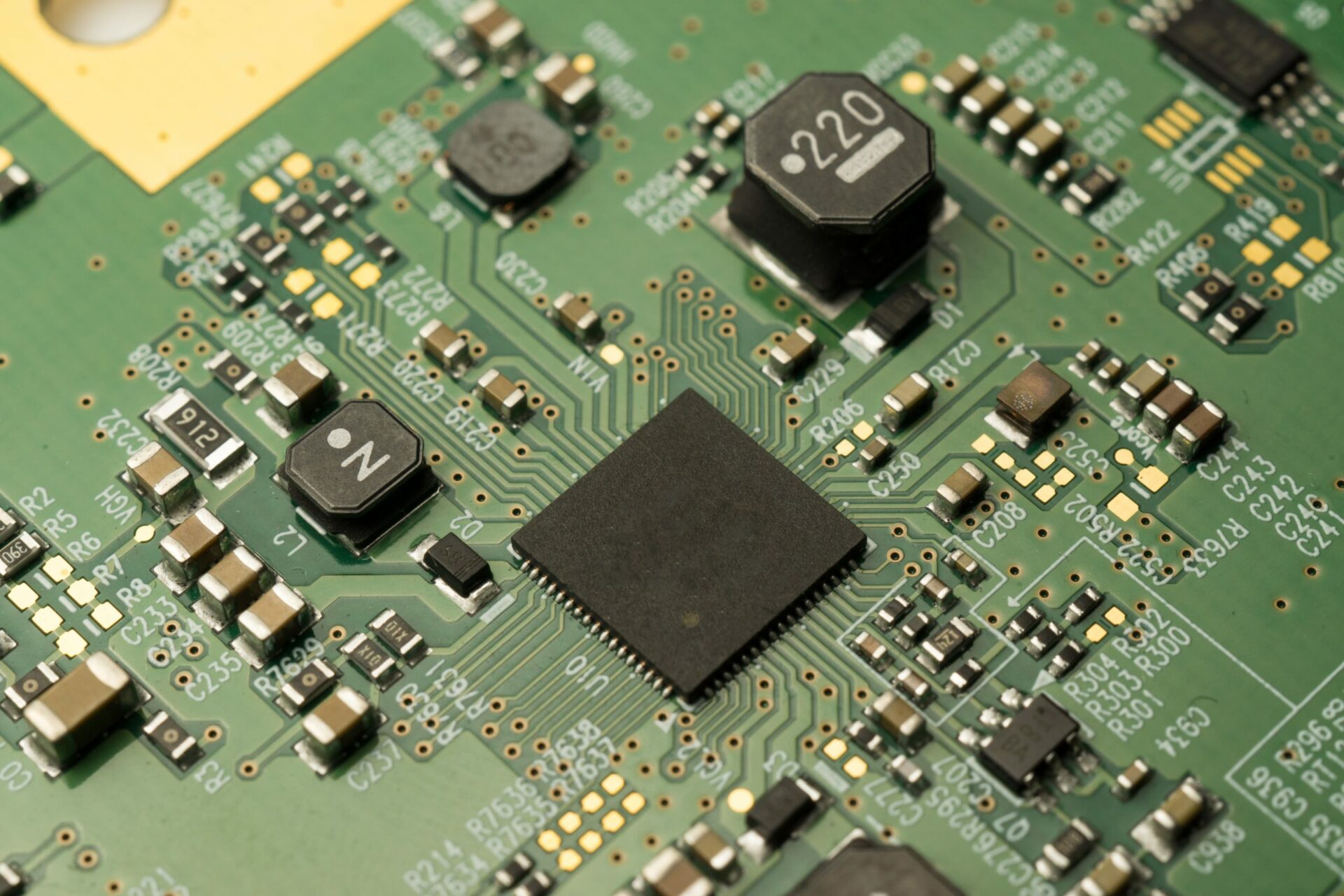 HDI PCB manufacturing
If you thought that the manufacturing of HDI PCBs would require special equipment or additional time, you would be right, as several processes and particular equipment are needed to assemble these high-quality boards. Laser drill technology is needed to drill the small micovias, which allow for additional technology on the board. The lamination process of HDI PCBs is also more complex, due to the fact they are multi-layer boards constructed with densely routed layers.
Applications of HDI PCBs
Whilst the manufacturing process may be slightly more complex, the product you are left with can be used in a range of products across various industries. HDI PCBs are used in advanced technology systems such as smartphones and games consoles. They are also making a huge impact on the medical industries as their small size means they can fit in devices such as imaging equipment for miniature sized cameras, which help doctors in their patient diagnosis, without impacting the picture quality.
HDI PCBs have become popular due to their small size, high quality and versatility. With HDI design, ABL Circuits can help design and manufacture the perfect board for your next product. Get in touch for the team for more information on these innovative boards.
Our reputation as one of the country's most reliable and trustworthy blank PCB manufacturers has been built up through decades of dedication to our customers and the promise that your circuit boards will be delivered "on time, every time". Whether you are ordering our bare boards or choosing our total PCB solution, we pride ourselves on offering some of the best lead times in the industry, without compromising our quality and service.
Take a look at our online quotation page and see just how competitive our prices are for your blank PCB service needs.
Great communication before, during and after the design of the boards.
Matthew
Great quality PCB's designed and delivered to meet our deadlines. Great communication before, during and after the design of the boards. Packaging was strong and durable. Would recommend to anyone.

Fast
You will benefit from the fastest leadtimes in the UK. Your ABL Circuits PCB's will be delivered within 5 working days as standard.

Friendly
Your order will be dealt with promptly by a friendly and conscientious team, committed to providing a high level of service.

Exceptional
You will also benefit from our exceptional 8 hour same day express service for your urgent prototypes.

Experienced
The knowledge gained from 30 years of experience eliminates your risk in dealing with ABL Circuits.

Dependable
Your deadlines are critical to you and us, that's why we guarantee you will receive your boards on time, every time in perfect condition.
News, blogs & articles
Latest blogs from ABL
The Critical Role of PCBs in Military Radar Systems
Printed circuit boards (PCBs) play a vital role in military radar systems, acting as the backbone for the electronic components and circuitry that enable radars to ...
Read Post
The Importance of Quality Assurance for OEMs in PCB Production
Here's a claim we're confident in making: you've interacted with printed circuit boards (PCBs) in some way or another multiple times already today. In fact, you're doing ...
Read Post
PCBs in Electric Vehicles: Powering the Future of Transportation
Electric Car Being Charged - Photo by Bob Osias There's no denying that electric vehicles are the future of motoring, despite the recent talk of delaying the switch. ...
Read Post
See what others say
Testimonials
Ian - MES
First time user of ABL and placed an order for a 4 layer board with 2oz copper on all layers. Order received in 5 days and the quality of the board was excellent. Probably the best quality of board that I have received from using countless suppliers. Would definitely recommend ABL for PCB manufacture and will be using them again for my next PCB request.
Mark
Very nice company to work with as they are always happy to help solve any of my problems fast and good quality work. They are my number one PCB supplier.
Nigel
Excellent service, fast and efficient with excellent help during the development of the circuit design. Great pricing structure and very professional.