Clarity, efficiency and reliability delight PCB Assembly company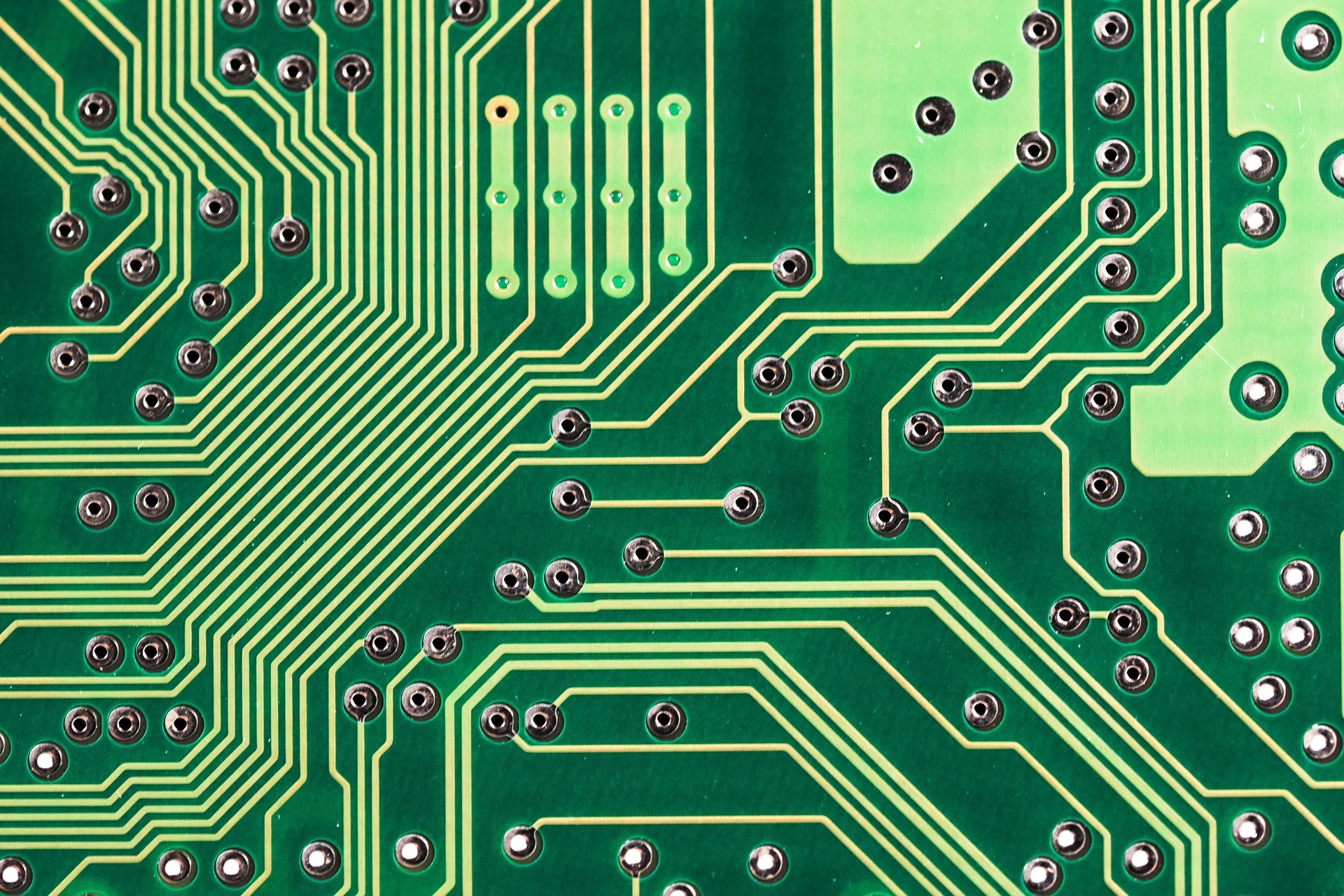 "After trying several other companies to no avail, we found ABL on the web and from the word go they handled our enquiry efficiently. We received a speedy quote which was very professional, laying out all the costs, so we ordered from them and our parts arrived as per confirmation and were exactly what we ordered. I would definitely recommend this company to anyone who has a PCB requirement and needs a reliable company."
Design Director
Assembly firm

At ABL we pride ourselves on dealing with requirements in an efficient way. We ensure we fully understand customer requirements, present quotations clearly and transparently, confirm delivery and provide quick responses to questions.
With our ISO 9001-2000 Accreditation you can be completely confident that we have been fully assessed and are committed to providing you with the highest levels in manufacturing and production of Printed Circuit Boards.
Whether you need a complete service with PCB design and assembly or just need us to fabricate your PCB's, contact us today on 01462894312 to discuss your PCB Manufacture requirements and receive a tailored proposal.