Charlie Lewis celebrates 30 years at ABL Circuits
And 40 years in the PCB industry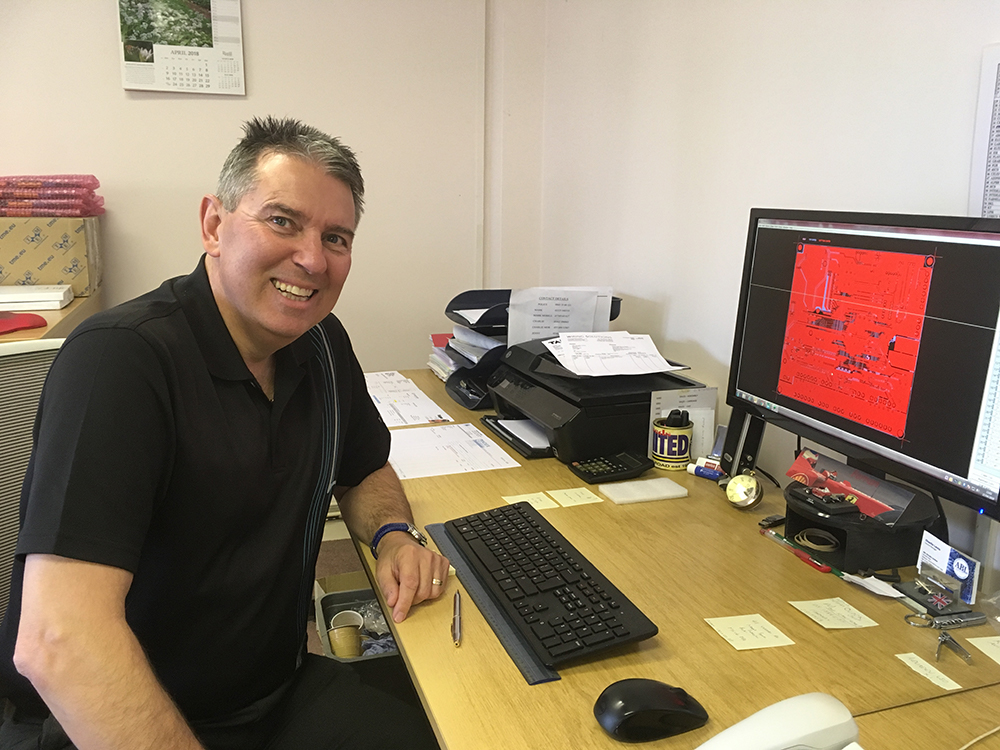 UK, May 2, 2018 – Charlie Lewis, General Manager of ABL Circuits, has been a valued member of the ABL Circuits team since 1988.
Charlie joined the Printed Circuit Board (PCB) industry in March 1978 as a 16 year-old school leaver. He rose through the ranks at Editron Circuits in Letchworth for the first 10 years of his career, gaining experience in profiling, cutting, scheduling materials and expanding the screen printing operation.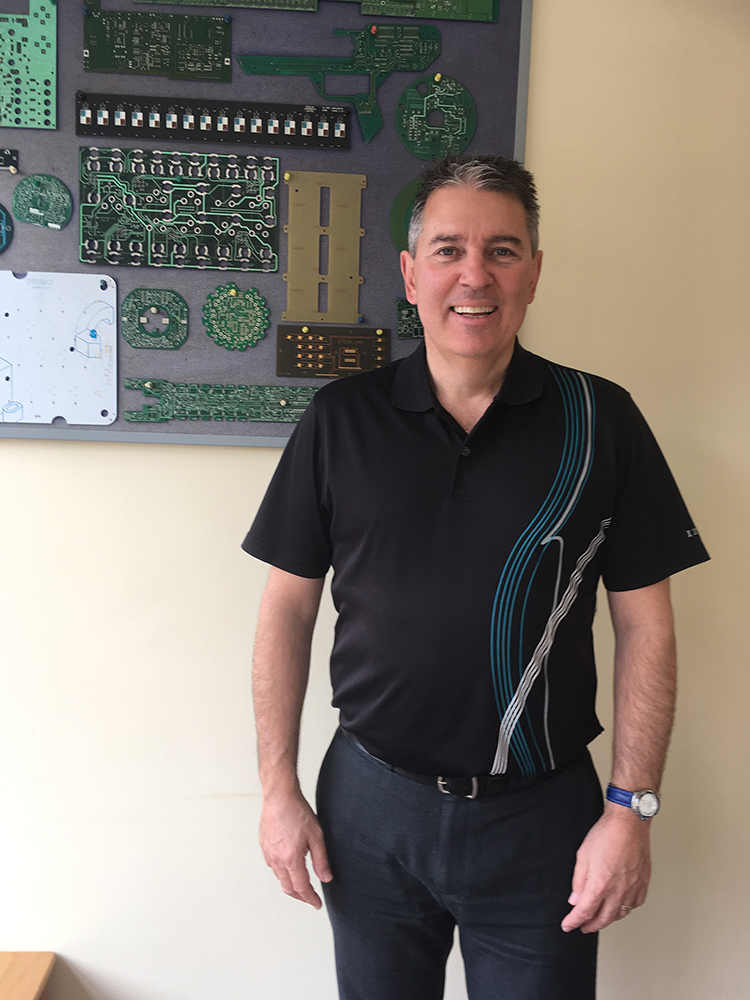 Charlie moved to Diamond Circuits in Baldock where he ran the printing department for the next 5 years before moving to ABL Circuits on 2nd May 1988.
When Charlie joined ABL Circuits, the company was looking to expand its screen printing capability and implementation of a state-of-the-art techniques to increase PCB production efficiency. He has since been promoted to Production Manager and more recently to General Manager, with overall responsibility for costing, production, inspection and delivery, supervising a team of staff, including his sister Jenny.
Charlie looks after his mind and body. He has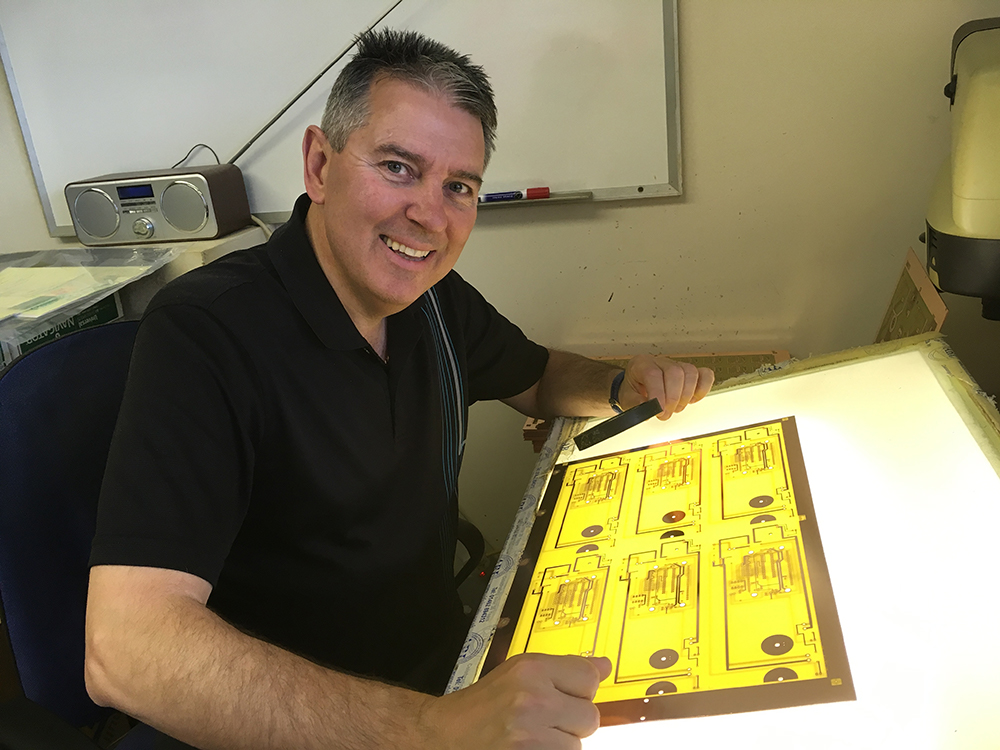 seen much of the world on over 25 cruise holidays from Alaska to the Carribean. He also enjoys a round of golf, fishing and keeping fit by attending regular spinning classes at the gym.
Mark Leverett, Director of ABL Circuits says: "We congratulate Charlie on his outstanding service over the last 30 years. I cannot tell you just how much we are grateful for your expertise and service to us. Please continue the hard work and dedication!"