Top PCB service for Wire Assembly Company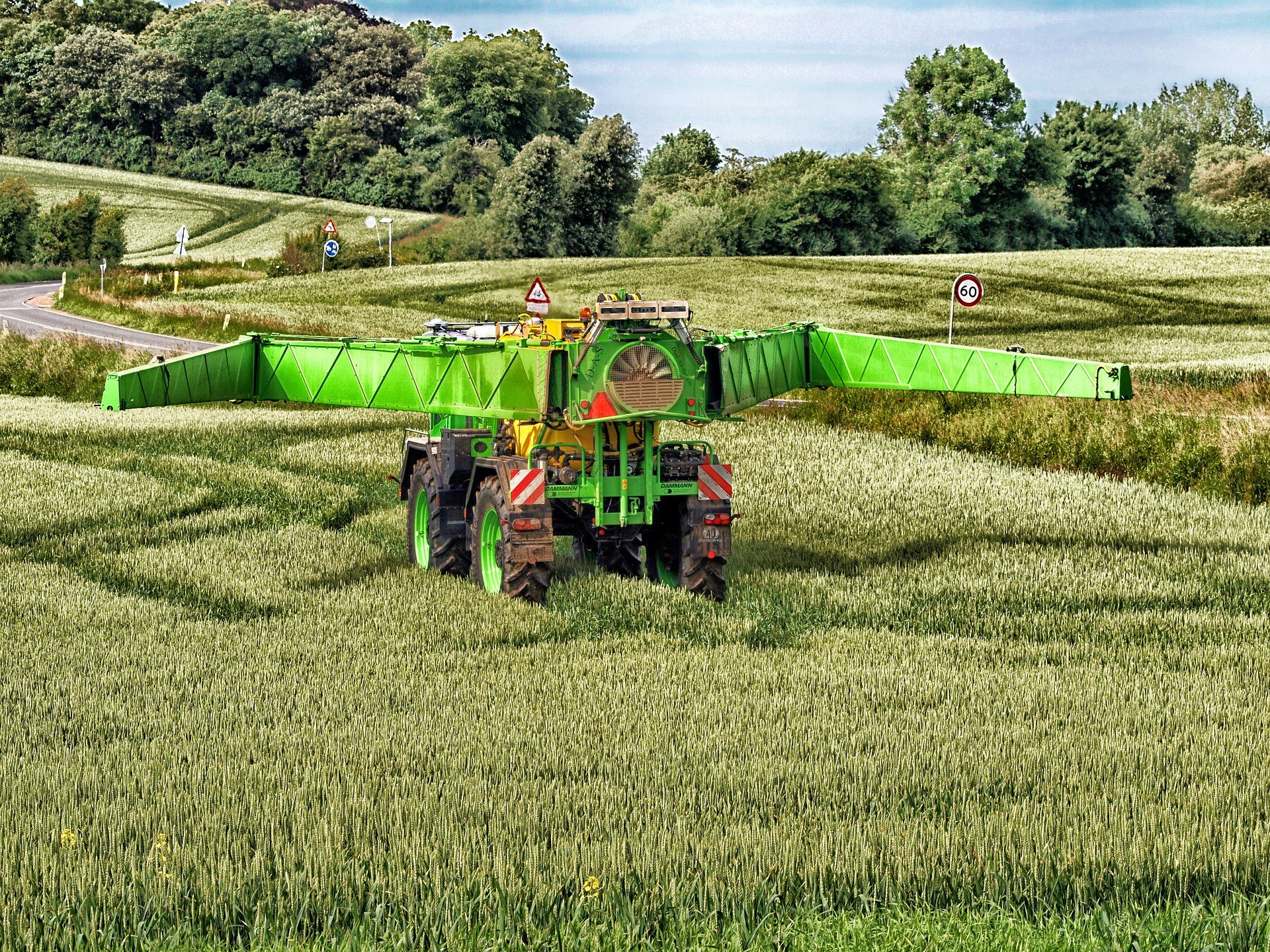 "One of our top suppliers, they always offer value for money and a fast reliable PCB service."
Director
Manufacturer

ABL circuits are proud to be a top supplier for PCB components for engineering firms such as the British company which designs, manufactures and produces bespoke wiring assemblies for industry and agricultural machinery. We met their exacting requirements for assembled PCBs for electrical cable assembly units which transmit signals for cabin controls in industrial machinery.
Whether you are ordering our prototypes, bare boards or choosing our total PCB solutions, we offer some of the best lead times in the industry, without compromising on quality and service.
Take a look at our online quotation page and see just how competitive our prices are for your PCB needs.