PCBs that help deliver results for discerning cyclists
"ABL Circuits are very responsive and keen to deliver results. Very patient and always get their PCBs right. They always think on behalf of the customer which is key"
Director, equipment manufacturer.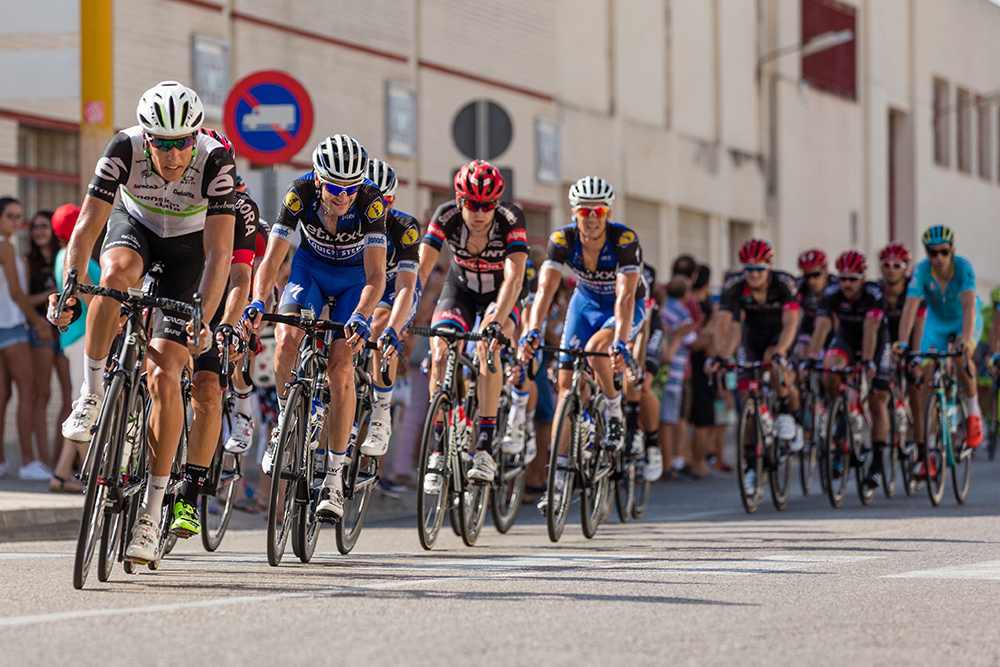 Riding a bike can be a messy affair. Serious cyclists who want to keep their bicycles in good working order need to remove dust, grit and mud from their bike regularly. An innovative bike cleaner which uses low pressure air mixed with just a little water to create a mist, removes dirt in a way that is kind to the bike's delicate components as well as to the environment.
ABL Circuits is proud to work with the manufacturer of this innovative equipment and collaborate to provide PCBs to support the technical requirements.
Our efficient production facility and skilled workforce can produce PCB prototypes fast and efficiently. As one of the country's most reliable and trustworthy PCB manufacturers, you can be rest assured your PCB will be manufactured, quality checked to the highest quality standards.
Are you looking for a supplier that can think with you on your next prototype or project?
Contact ABL Circuits today on 01462 417400 to discuss your requirements and receive a tailored proposal.