Reverse engineer PCBs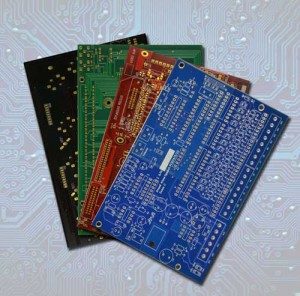 Reverse engineer PCBs are printed circuit boards that are re-built, without actually completely copying the original. However, the final, finished product will behave in the same (yet possibly improved) way and perform the same function.
There are a number of reasons why you may require reverse engineer PCBs. For example, your original one may be faulty and need replacing, but it may have been produced using components which were readily available at the time, but are no longer as accessible. So to copy the printed circuit board would be expensive and also time consuming whilst the correct parts are sourced. A much more economical way of replacing the board, therefore, is to have a reverse engineer one produced, reducing the cost of a replacement and possibly improving the board's functionality. Reverse engineering is also an ideal option when you have lost your film or drawings.
Reverse engineer PCBs – case study
We were recently approached by a company who supply tuning equipment for cars as they needed a reverse engineer PCB creating for their dual-timer power amplifier. Find our more about how we rebuilt a superior version of their original PCB in this reverse engineer PCB case study.
ABL Circuits have been producing printed circuit boards for over 30 years, producing brand new boards and redesigning ones our customers already have to save them time and money. Get in touch with us today or fill in our online quotation form and see how we can help you.