This Saturday 20th July ABL Circuits are celebrating a very special #SpaceExplorationDay, as this year marks the 50th anniversary of Neil Armstrong setting foot on the moon with Apollo 11's triumphant landing.
It's safe to say that a lot has changed in space exploration over this period of time; NASA's advancements in technology are innovative, forward-thinking and ever-changing. ABL Circuits over its 30 year period has worked with several Space Agencies and Military Defence Companies across the board in a bid to build on the opportunities and knowledge we have of space today. Although, just like NASA, the ins and outs of our missions must be kept top secret and not shared to the world – mainly because we've signed several NDA's.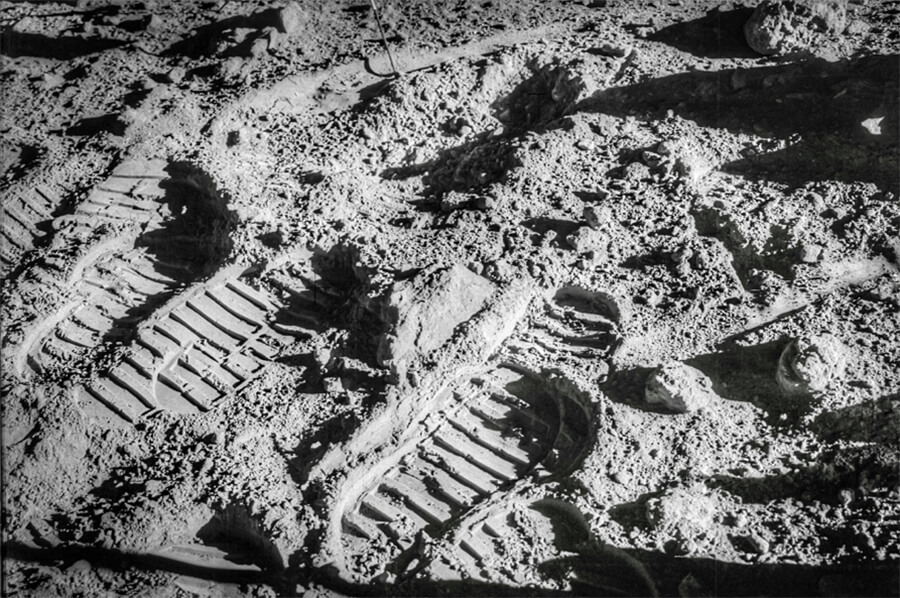 50 years on from Neil Armstrong leaving those famous footprints on the moon's hostile surface, NASA's latest initiative, Artemis, plans to land the first woman on the moon. The USA, the first country to send a man to the moon, have also sent the highest number of women to space over the years, with this set to increase with this new initiative.
With some of the world's most brilliant brains working at NASA and the ESA, we would not claim to be quite on their level, however, we do know a thing or two about PCB's. From prototypes to reverse engineering we can be your Houston if you have a problem.
One connection ABL Circuits has with the first Moon landing is that our owner and MD, Mark Leverett shares his Birthday with the historic event.