Take advantage of the weak pound by choosing UK manufacturing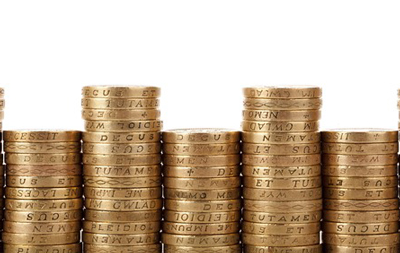 The current dollar exchange rate means the UK manufacturing is being helped by the weak pound and it is time to reconsider UK manufactured PCB's.
If you are sourcing products PCB's in the Far East, the continuing weakness of the British Pound against the US dollar means overseas supply costs have increased significantly over the last few months.
Weak pound is at lowest level since 1985
Since the Brexit Referendum, the British Pound exchange rate has now dropped to a thirty year low against the US dollar. Technical studies predict that the rate will settle on a fresh range around today's £1.22. Compared with a maximum of £1.58 in the last 12 months, this means that the cost of components from countries such as China linked to the dollar has effectively increased by over 22%. Despite fluctuations in response to recent news and events, economists are not expecting a significant upward trend over the next few months.
In light of the higher cost to import, now is a good time to choose a UK PCB manufacturer.
We manage volume production runs and you might be pleasantly surprised by the price. For free advice and a competitive quotation call ABL Circuits on 01462 417400 with your next project needs. Fill out our form and get a quick, online quote today.