ABL Circuits portable traffic light PCBs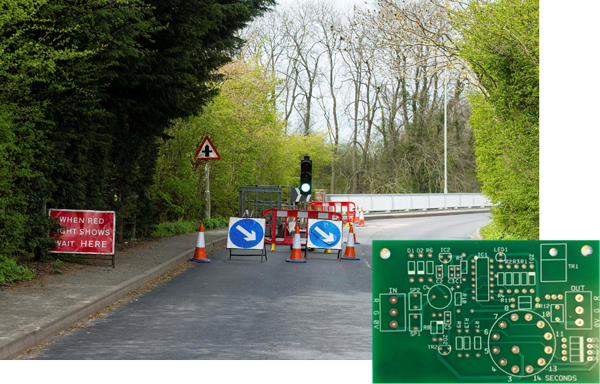 ABL Circuits have designed portable traffic light PCBs for a major UK manufacturer. The client approached ABL Circuits with a specific requirement for a new control system to work alongside a new design of traffic light for use at temporary road works.
ABL Circuits managed the electronic design of the new control system and created the CAD PCB layout, providing a prototype for the client to test prior to production. Once approved, ABL manufactured and assembled the printed circuit boards, completing a full production run of the boards in less than 4 weeks from the initial brief.
Following installation and testing, ABL were approached again by the same client to design and produce the control system for a new traffic light with an additional set of lights to control the movement of pedal cycles.